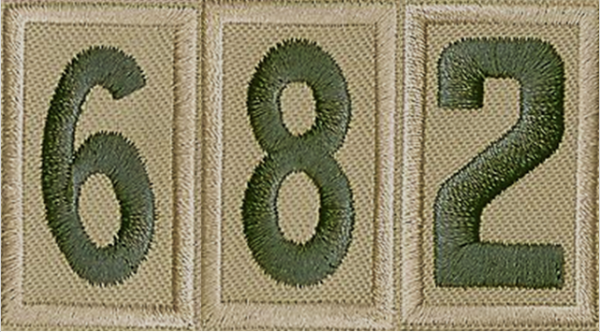 Troop 682 was established in 1994 and is composed of boys mostly from the Poway, Sabre Springs, and Rancho Bernardo areas and we fall within the Rancho Mesa District of the San Diego Imperial Council.
Our Troop's Chartering Organization is St. Bartholomew's Episcopal Church, where most meetings are held.
Troop 682 prides itself on striving to be "boy-led". With the Scoutmaster's direction, the Scouts plan the troop's program, and make it a reality. The troop relies upon Scouts serving in positions of responsibility. The key boy leaders of the troop make up the patrol leaders' ­council. They are the senior patrol leader, assistant ­senior patrol leader, patrol leaders, and troop guides of any new-Scout patrols.
Parents, regardless of whether they are registered leaders, play an important role in the Troop! Active participation from all parents is crucial to the success and growth of our Scouts – whether through merit badge counseling, fundraising support, or transportation.